Who is it for?
Biology is fundamental part of most living world. It's all about how things live, breed, breathe and die, it's about all the ticking gears on clock of living things. Where more specific degrees like Microbiology, Forensics or Biochemistry keep you in one particular biological discipline, IUP Biology UGM lets you taste a little bit of everything. Some courses will let you specialize in a particular area of interest but that remains your choice. ​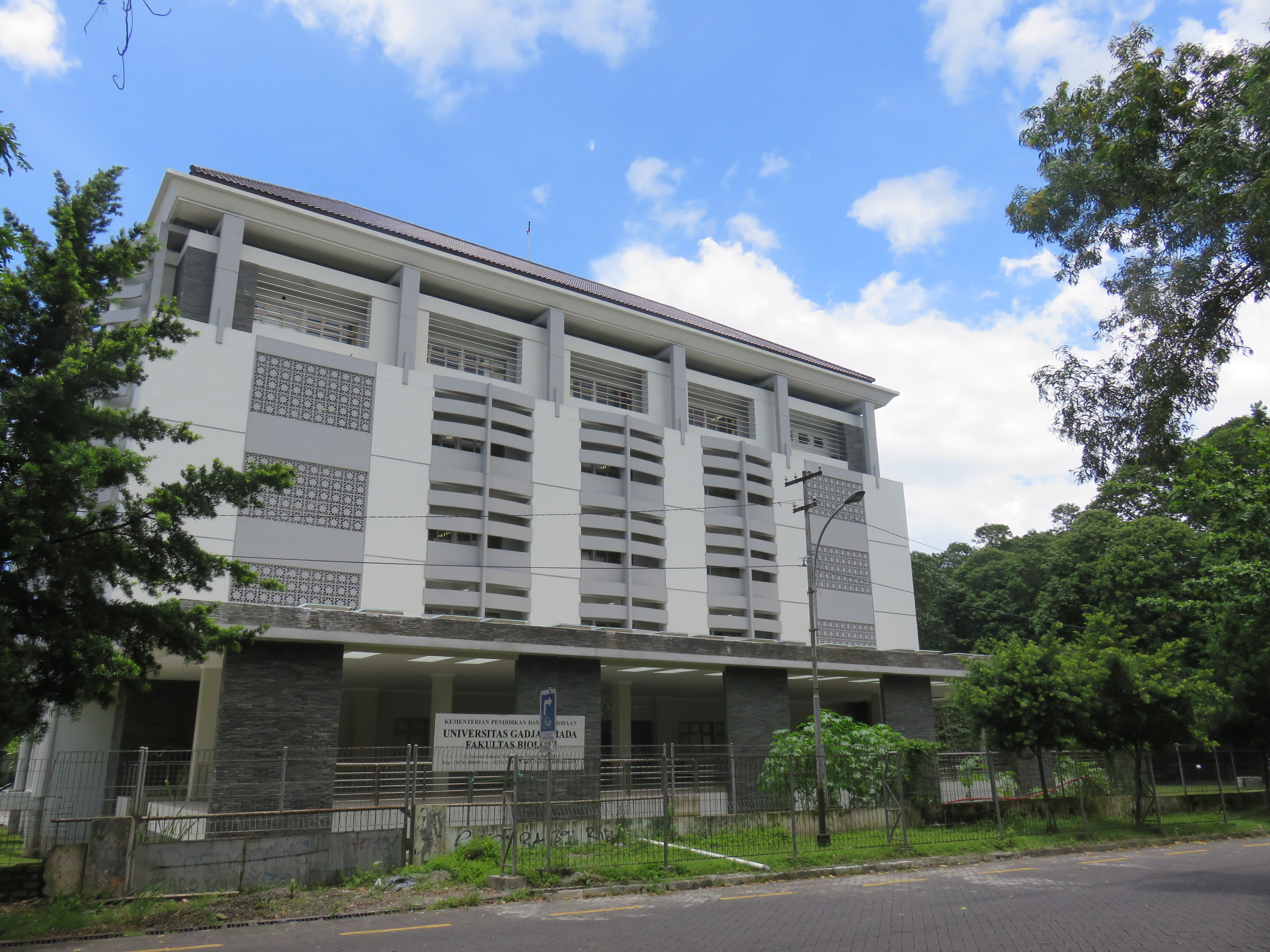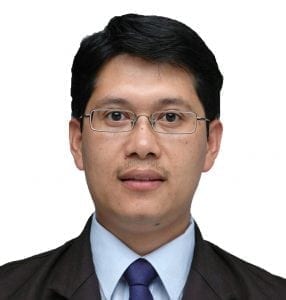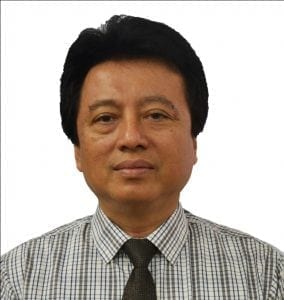 The best campus facilities
We offer a live classroom. It takes place in our vast campus located in Yogyakarta, Indonesia. Here you'll be able to use the most up-to-date facilities, Lab equipment, and ever growing library.