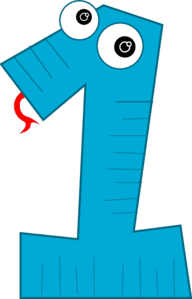 UGM is The best university in Indonesia. Moreover, Faculty of Biology UGM has been picked as the Indonesian's best biology program by QS World University Ranking in 2017. The Professors in IUP-Biology UGM are the best expert in their fields.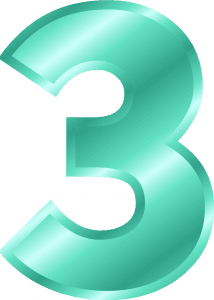 Classes of IUP Biology UGM are delivered in English. We assure you that you will enjoy studying with US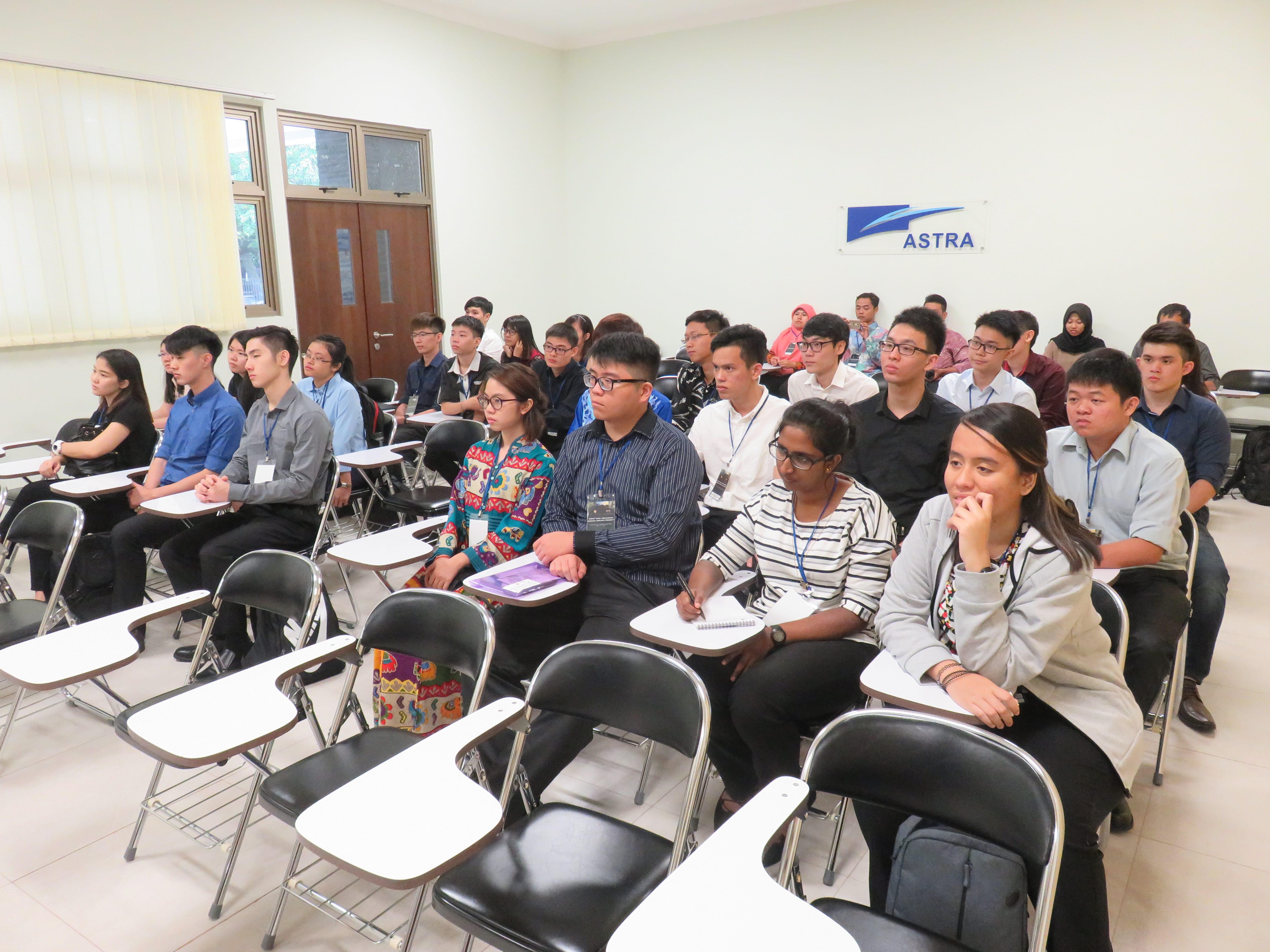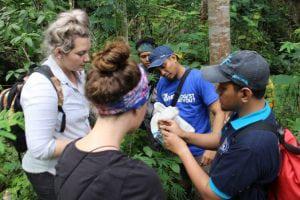 Lab works and Field Works
Not only you will be experiencing fun classes, your skills will be also nurtured trough lab works and field works.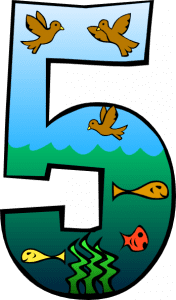 IUP Biology UGM ensures you to have international exposure either by inviting international professors, internship, research, and join supervision with our international partners.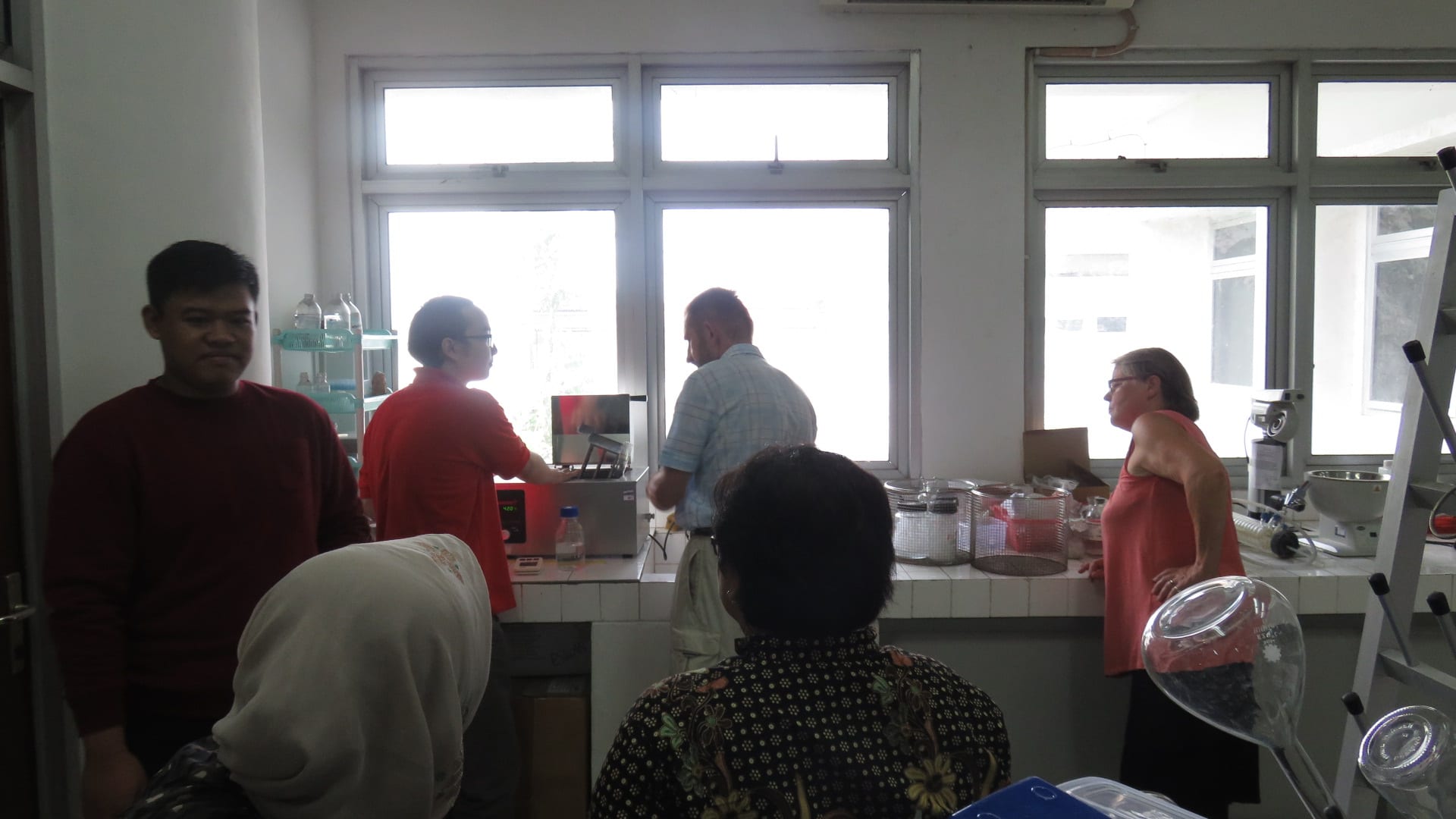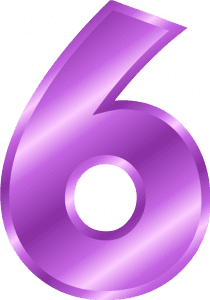 Faculty of Biology has more that 1 million alumni that works in so many level and type of work field. This close-knit alumni will ensure you to be welcome anywhere in Indonesia and even abroad.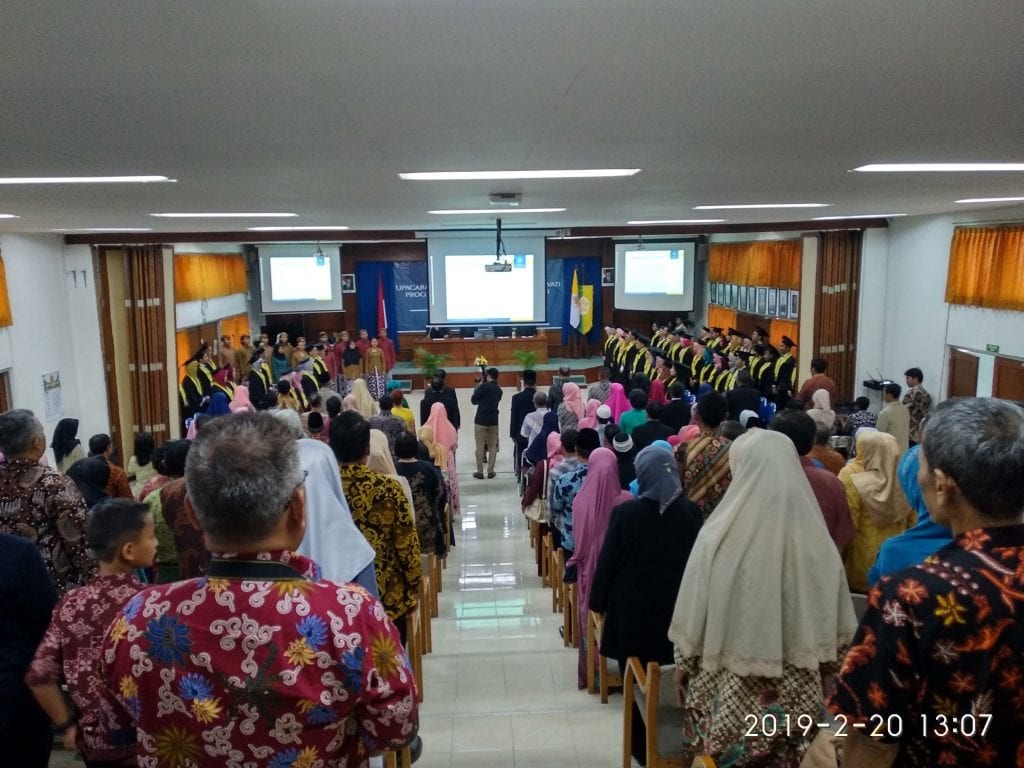 Make Us as your #1 choice
Every professor in Biology UGM is devoted to delivering the Fun and Fine Biology Learning. Choose to study with us and you're set for a fascinating three and half years.